"WestCoastSwiss.org is the home of the West Coast Swiss Wrestling Association. By promoting Swiss Wrestling and our festivals, we bring families, education, music, sport, culture & business together."

We appreciate our sponsors !!

2013 is the first year we are accepting sponsors for the 2014 West Coast Swiss Wrestling Championship Series.  Sponsors get their names in all wrestling brochures, booths at all Swiss Events and on every page of this site and our facebook page. Our goal is to have a pool of money at the end of the season so we can pay our wrestlers a little more money, at least enough to pay for their expenses.  2014's goal is $13,000.00.  Please email us at joem@engagedigitalcapitol.com if you are interested in supporting our wrestlers.  

The 2014 Sponsorship Options for "King of the Pit"

Matterhorn Sponsorship 

$5,000.00

(only 1 Matterhorn Sponsor)

Pilatus Sponsorship

$2,500.00

(only 2 Pilatus Sponsors)

Lake Luzern Sponsorship

$1,000.00

(only 3 Luzern Sponsors)

For that would like to sponsor as a business, you will have full access to our events.   Swiss & friends of Swiss business people, farmers, dairyman, ranchers like to support businesses that support our wrestlers.   

     You will have banners on our sites and even booths at our events.  You will also get to speak at the event and at the dance about your business.  There will be only 6 sponsors a year that will occupy those spaces. Any amounts are welcome as donations, but there is only one $5,000/yr sponsor, two $2,500.00 sponsors & three $1,000.00 sponsors. 

     This money will be given to the wrestlers that wrestle at the most schwingfests, travel and have high placings.  The top ten finishers of the "King of the Alp" Cup will receive the money at the last schwingfest of the year. The champion will receive $3,500.00, second will receive $2,000.00, third through fifth place will receive $1,000.00, 6th through 8th $750 and 9th/10th will receive $500.  The wrestlers have to wrestle at 6 of the 7 California schwingfests to be "in the money" and qualify for the "Alp Cup Top 10".  They must also register 20 practices with a coach through the season.   

If you want to give your company access to many 

Swiss businessmen, farmers, ranchers & dairymen 

Don Widmer (Insurance) * Lieni Suter * Gary Burch  

Bob Egger * Ron Leimgruber (Hay Farmer)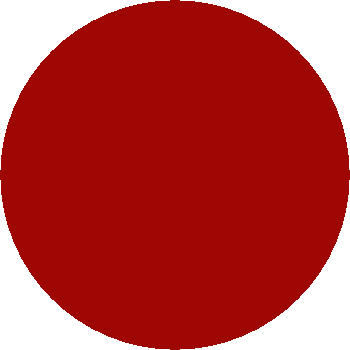 Everybody gives their time, donates money 

or both.  The WCSWA thanks you if you are 

not listed here for all of your work, your art & 

donations, regardless of amount.  

Thank you!!

2013 Top WCSWA Financial 

Donors ($1,000 or more)

Your 2014 West Coast Swiss Wrestling Association's "King of the Alp" Sponsorship Options